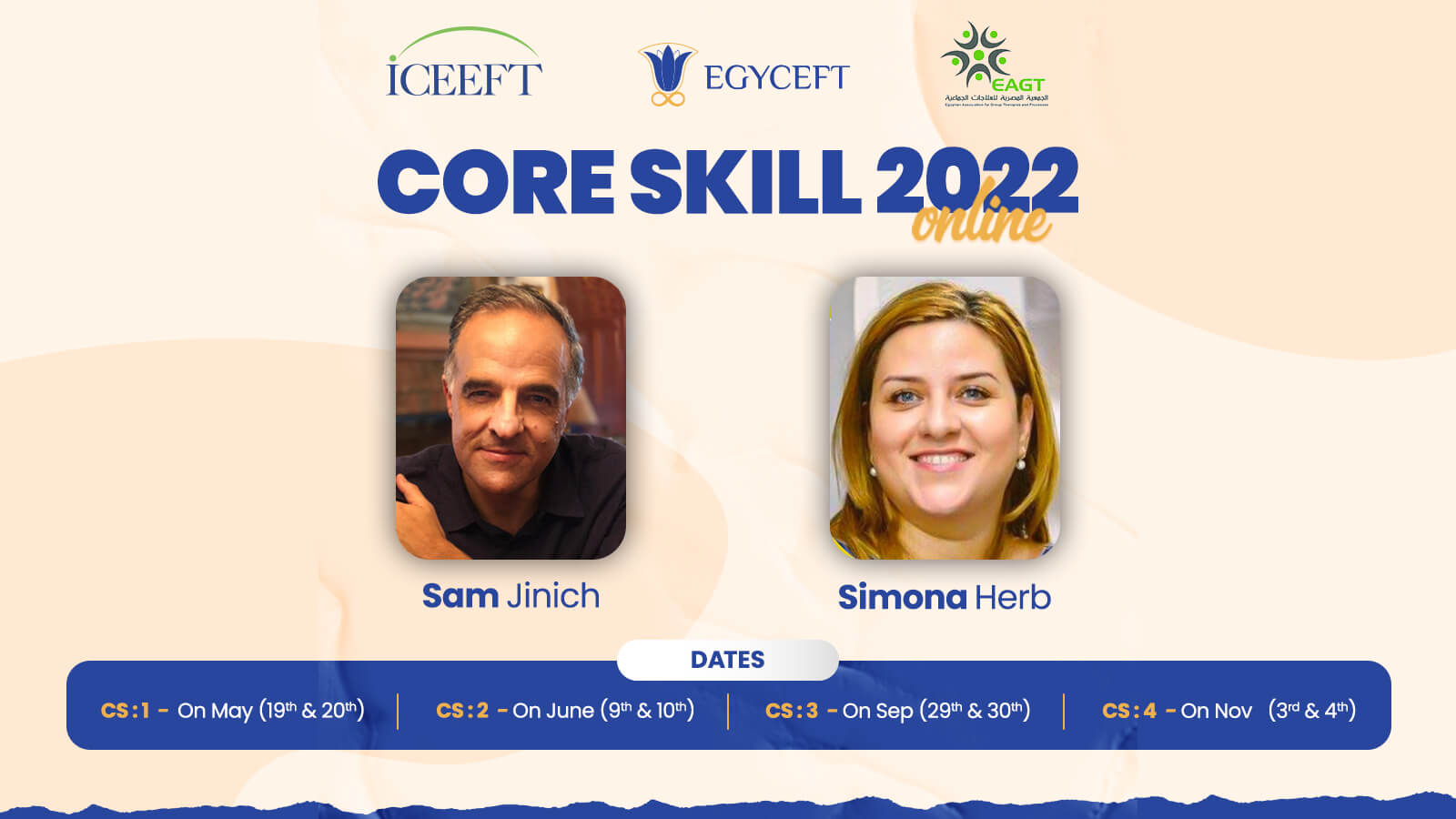 Core Skill 2022
Dates :
CS : 1 – On May (19th & 20th)
CS : 2 – On June (9th & 10th)
CS : 3 – On Sep (29th & 30th)
CS : 3 – On Sep (29th & 30th)
Speakers
Sam jinich

Certified EFT Trainer, Supervisor and Therapist

I am a Clinical Psychologist in private practice, licensed in California since 1995. My areas of professional practice include online psychotherapy, clinical supervision for therapists, and training mental health professionals internationally to become Certified Emotionally Focused Therapists. I have expertise working with couples, families, and individuals experiencing emotional distress and a desire to deepen their understanding of themselves, improve in the areas of parenting, connection, work satisfaction, communication, commitment, forgiveness, sexual satisfaction, attunement, relationship-building, emotion regulation and conflict resolution. I am bilingual in English and Spanish.