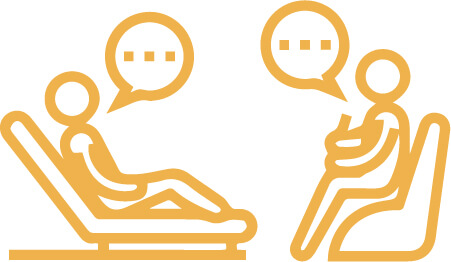 Mental Health Professionals
800 EGP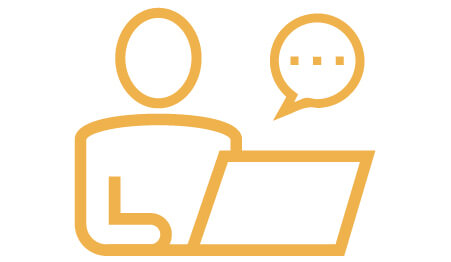 Post-Graduate Students
400 EGP
NOTE:
Annual renewal for the following year will be due December 31st.
To be listed on the EGYCEFT membership directory, you must also be a member of the International Centre for Excellence in Emotionally Focused Therapy .
Your membership fee will help pay for EGYCEFT expenses such as meetings, website maintenance, and discounts for workshops. As an EGYCEFT member, you will also be listed on our website directory and have access to a members-only listserv.
.
Start Now
how to be a member ?
and Gain International Certification
Emotional Focused Individual Therapy (Online)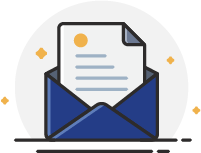 Subscribe to our newsletter and stay tuned